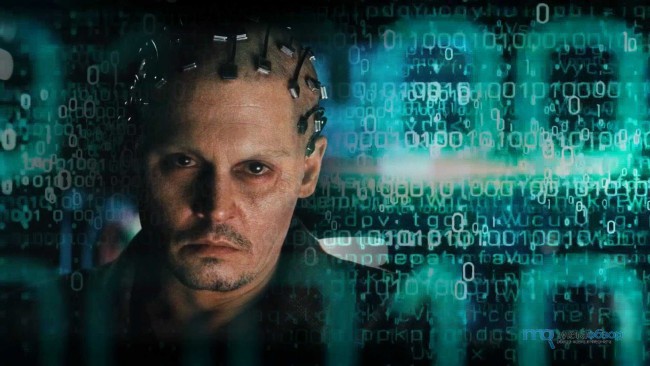 DEPP: "Everyone knows I like to use eclectic sources for my inspiration.
T
his
look takes 1980s RAZZIE
®
Icon Bo Derek's cornrow hairdo and
combines it with a facial expression borrowed from Bugs Bunny nemesis
Elmer Fudd...COOL, NO?!?"
AUDIENCE: "...NO!!!!"
HERE's the LINK to OUR FORUM INFO PAGE on
TRANSCENDENCE (with LINKS to see Reviews,
The Official Website, Complete Credits at IMDb
and More)...
...and HERE's the LINK to OUR FORUM MEMBERS'
DISCUSSION of IT (FEEL FREE to JOIN IN IF YOU WISH).
LOOKS LIKE THIS ONE MAY BE MORE of a
DIAPER-LOAD THAN a DOWNLOAD...